Does your equipment need a service or new parts?
We offer servicing and sell a wide range of parts
Service and repairs
JD Rigging provides full servicing, repairs and support for your crane – or your crane fleet. Start with a call to either, Jason Dennison or Leigh McDonald, who both have decades of experience with cranes, hoists, and construction equipment (including Blokcam /  Mini /Crawler / Cranes). Both Jason and Leigh are legendary at fault-finding – whether the issue is hydraulics, schematics, mechanical or electronic. He'll travel to you, do the diagnostics, and quote for repairs.
Parts
 JD Rigging's parts department, which is well known in the industry for sourcing parts at the very best prices – even hard to get and obsolete parts. Our excellent supplier relationships mean we have priority access to a huge range of crane and hoist parts including: Bosch Rexroth; Hyest; Nabtesco; Mitsubishi; Kawasaki; Sanwa; Kayaba and Shimadzu and more.
We are stockists of:
"Sales, service, parts, repairs – at JD Rigging we pride ourselves on our reputation for honesty and integrity in every area of our operations".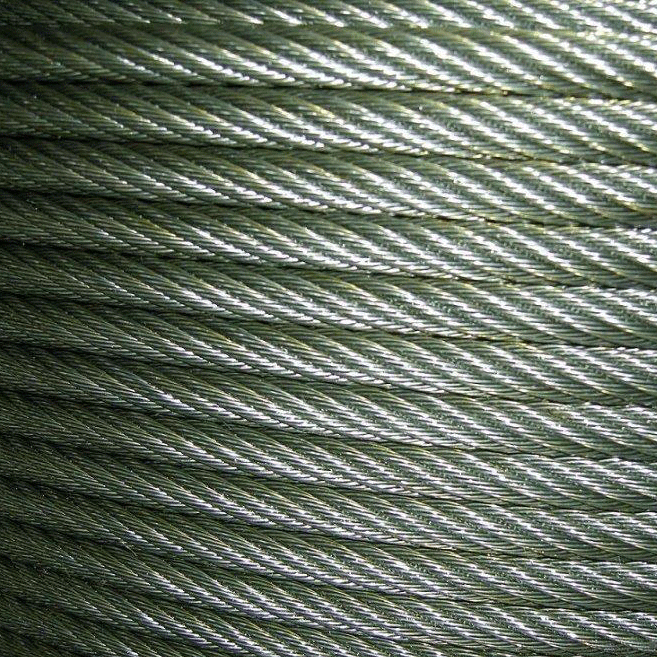 Crane wire rope available
Cranes throughout New Zealand demand a wide range of specialised wire ropes designed specifically for crane usage. The reliability and performance of crane wire rope is an integral part of the high safety standards set by New Zealand power crane operators and owners.
We supply wire ropes for cranes ranging from 10mm 19×7 rotation resistant to 23mm 35×7 IWRC non-rotating wires.
Our trusted brands
We supply top quality parts from these brands