Do your staff need training? We can help.
We have a wide range of training options:
Training overview
Our experienced staff provide quality training in-house or externally. Small classes of 6 people at a time are ideal. We go through everything from operating machinery, radios, legislation, health & safety and even the unit standards needed for National certificate. Here is link to some additional info/reading.
Once training has been completed with us, the student goes and gets some experience in the field under their employer / supervisor, and when ready, can come back to get assessed by us.
Once qualified, we can run them through a more detailed look at the latest cranes and technology in our Induction Course.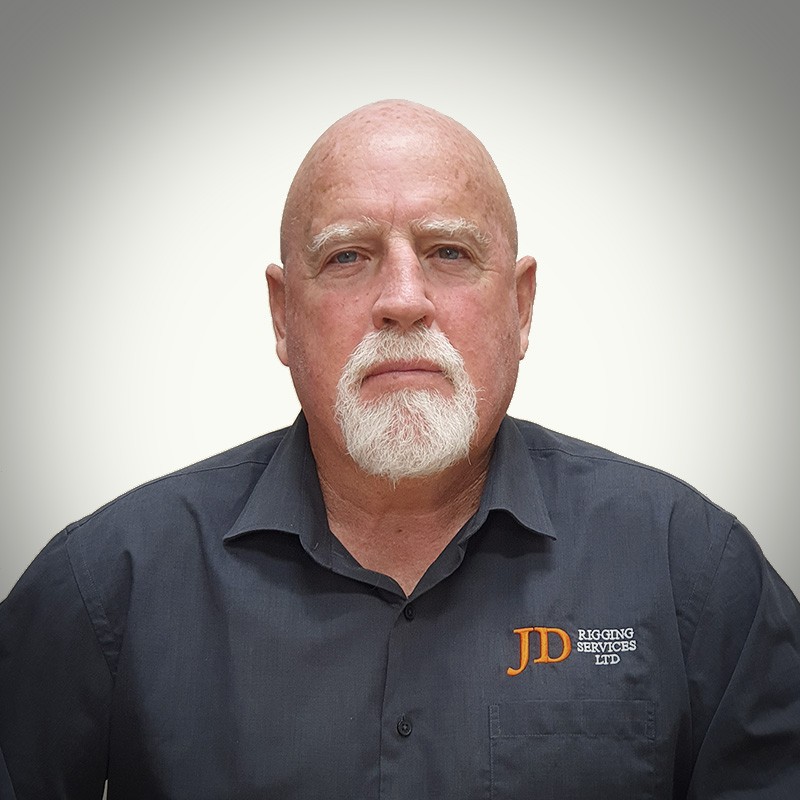 Chris Butler
Trainer / Assessor
Call Chris with regard to NZQA Training requirements & Assessments, Specialist Rigging Techniques.
P: 021 643 470
E: chrisb@jdrigging.co.nz